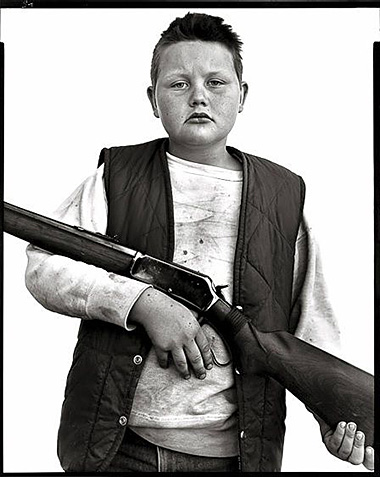 Crime statistics are notoriously opaque and faulty. Data are often manipulated for political reasons. Even the city points out the discrepancy can be explained by a change in how shootings are measured. The disconnect between shooting and murder may come down to measurement, or it could reveal something much worse: New Yorkers are getting better at murder.

According to Columbia economics professor Dan O'Flaherty, the odds of someone firing a gun and actually hitting another person is pretty low. And even if you do hit your target, there's only a 25% chance she'll die. Four things can increase the odds of shooting and killing someone:

1. Lots of training and practice to make you a better shot

2. Standing closer to the intended victim

3. Using a higher caliber weapon, which increases the likelihood of doing damage when you hit someone

4. Using a weapon that fires more bullets at once

A change in any of these factors could produce more gun-shot murders and fewer shots fired. It's precisely what happened in Newark between 2000 and 2006 when gun shot murders were up (unlike the rest of the country) and shots fired went down. […] They looked at crime and autopsies and concluded that all four factors played a role. Gang members used higher caliber and more semi-automatic weapons, they were better shots, and killed more people at close range. They attribute these changes to lax law enforcement and prison reorganization, which led to more networking among gangs and escalated gang violence. […]

O'Flaherty says it's too soon to tell if that's what's happening in New York right now. When the odds of killing anyone are so small to begin with, this past year could just be a statistical anomaly.
photo { Richard Avedon, B. J. Van Fleet, nine year old, Ennis, Montana, July 2, 1982 }