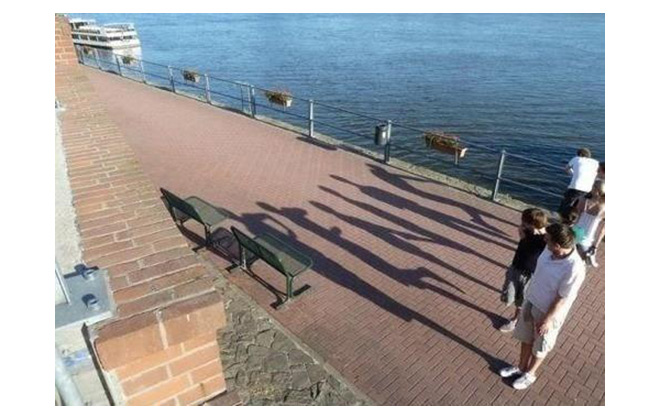 A recent Norwegian study shows that men and women react differently to various types of infidelity. Whereas men are most jealous of sexual infidelity, so-called emotional infidelity is what makes women the most jealous. Evolutionary psychology may help explain why this may be. […]

Men and women over thousands of generations have had to adapt to different challenges that are related to reproduction. Infidelity is one such challenge. A man must decide whether he really is the father of his partner's child, and if he should choose to invest all his protection and status resources on this child. Since the dawn of time men have grappled with paternity insecurity, since fertilization occurs inside a woman's body.

According to the evolutionary psychology explanation, men's jealousy is an emotional reaction to signs of sexual infidelity. The jealousy serves to reduce the chances that his partner is cheating, since he then monitors her more closely.

It's a different story for the child's mother. She knows for sure that she is the child's mother, but she must ensure that the child's father will provide their offspring with food and the security and social status it needs. The greatest threat for the woman is not that the man has sex with other women, but that he spends time and resources on women other than her.