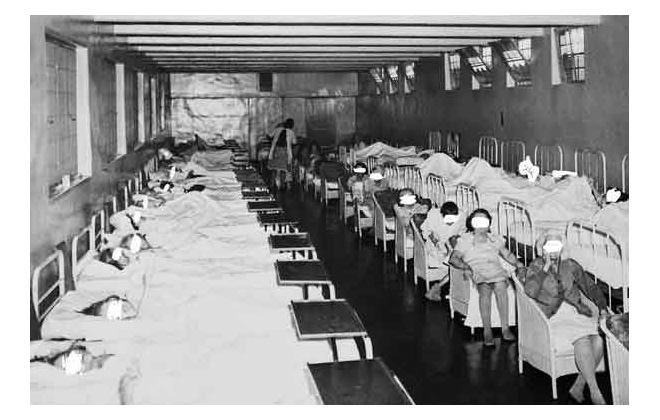 People with a certain type of gene are more deeply affected by their life experiences, a new study has revealed.

The findings challenge traditional thinking about depression, showing what might be considered a risk gene for depression in one context, may actually be beneficial in another.

Researchers at the University of Melbourne were interested in why some, but not all adults who have experienced sexual or physical abuse as children go on to develop long-term depression. […]

Those with the s/s genotype (23%) who had experienced sexual or physical abuse as a child were more likely to experience ongoing severe depressive symptoms in middle age. But, conversely, those with this same genotype but no history of abuse were happier than the rest of the population.