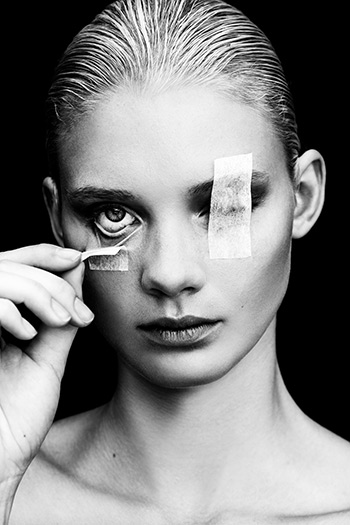 The "hygiene hypothesis" […] suggests that people in developed countries are growing up way too clean because of a variety of trends, including the use of hand sanitizers and detergents, and spending too little time around animals.

As a result, children don't tend to be exposed to as many bacteria and other microorganisms, and maybe that deprives their immune system of the chance to be trained to recognize microbial friend from foe.

That may make the immune system more likely to misfire and overreact in a way that leads to allergies, eczema and asthma, Hesselmar says. […]

In their latest research, the researchers took a look at how people wash their dishes. […] In families who said they mostly wash dishes by hand, significantly fewer children had eczema, and somewhat fewer had either asthma or hay fever, compared to kids from families who let machines wash their dishes.