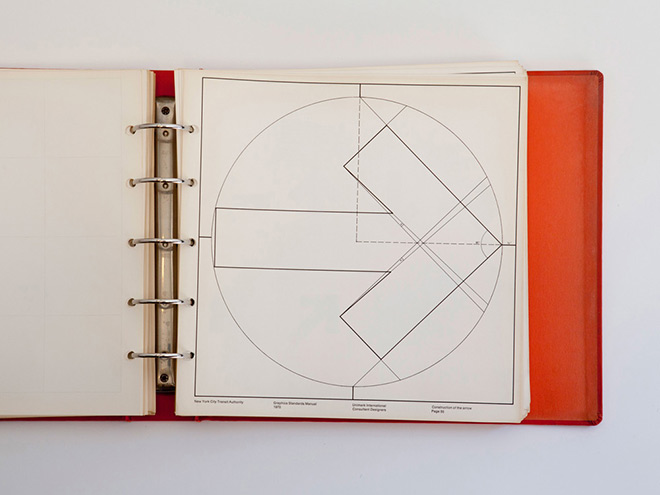 Before leaving his girlfriend's apartment in Crown Heights, on the morning of his nineteenth arrest for impersonating and performing the functions of New York City Transit Authority employees, Darius McCollum put on an NYCTA subway conductor's uniform and reflector vest. […]

Six weeks earlier, Darius had been paroled from the Elmira Correctional Facility, near Binghamton, New York, where he had served two years for attempted grand larceny—"attempted" because he had signed out NYCTA vehicles for surface use (extinguishing track fires, supervising maintenance projects) and then signed them back in according to procedure. Darius has never worked for the NYCTA; he has never held a steady job. He is thirty-seven and has spent a third of his adult life in prison for victim-less offenses related to transit systems. […]

His obsession with the subway manifested itself as soon as he began riding trains with his mother, at age three. […] Darius spent hundreds of hours watching trains at 179th Street. He estimated the angle of every track intersection in the yard. By the time he was eight, he could visualize the entire New York City subway system. (Later he memorized the architecture of the stations.) Family and friends with subway questions began calling the McCollum household and asking for Darius. In small notebooks he recorded arrival and departure times at various stations, and documented whatever he observed: the shrill, keyed-up atmosphere an emergency stop instantly creates on a platform, the presence of transit police, mechanical problems ("E-train to Canal st 0015 L.C. Delay of train leaving Parson's Blvd Door Trouble"), passengers riding between cars ("A-train to 81st L.C. 4112—Girl riding in between cars approx. 17 Brown Coat Blue Pants Brown Shoes"). He hasn't abandoned this note-taking. […]

Darius's apprenticeship began with a motorman he called Uncle Craft, who drove the first train Darius took regularly. When Craft began working at the 179th Street yard, he taught Darius to drive along the generous stretch of track between the yard and the last F stop. Darius learned how to ease a train into a station, aligning it with the markers that match its length, how to read signals while simultaneously observing the track connections the signals predict (he was taught never to assume the infallibility of signals), and how to understand the timers that govern the signals. Darius was an exceptional, methodical student: he learned quickly and thoroughly, building on each skill he acquired and instantly memorizing terminology. Soon he was doing yard maneuvers and taking trains into passenger service, as both a train operator and a conductor. (By the time of his first arrest, he had driven trains dozens of times.) […]

A prison psychiatrist, after a cursory evaluation, noted that a neurological disorder called Asperger's Syndrome might explain Darius's behavior.
image { New York City Transit Authority Graphics Standards Manual }