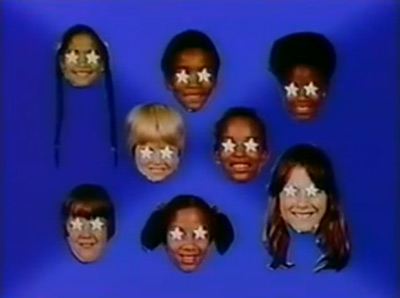 In December last year, researchers Brian Dias and Kerry Ressler made a splash with a paper seeming to show that memories can be inherited.

This article, published in Nature Neuroscience, reported that if adult mice are taught to be afraid of a particular smell, then their children will also fear it. Which is pretty wild. Epigenetics was proposed as the mechanism.

Now, however, psychologist Gregory Francis says that the data Dias and Ressler published are just too good to be true.