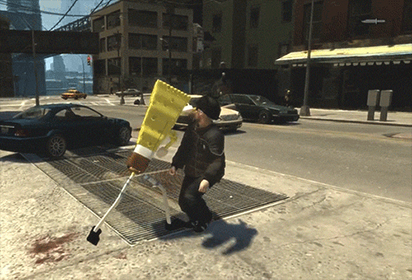 One of them had a connection with dealers from South Jamaica — and brokered an arrangement where the New Yorkers would purchase narcotics from their California partners and then sell the drugs on consignment in the city, the sources said.

Their first transaction went smoothly, with the California trio shipping one kilo to their Queens partners, who sold the coke and promptly mailed a share of the money back to California, according to the sources.

But the New York dealers were slow sending the Californians their cut after a second transaction, the sources said.

And in their third and final deal, the South Jamaica goons not only kept all the proceeds after selling three kilos — they then tried to lure their business partners to New York City to assassinate them, according to the sources.

But only Woodard showed up on Dec. 10, 2012 […] and was murdered execution-style by a gunman in broad daylight on busy West 58th Street off Seventh Avenue.