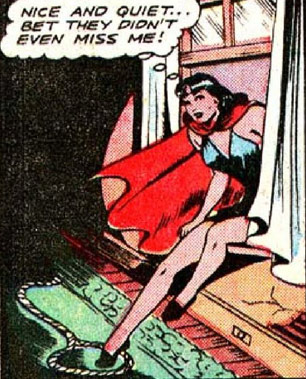 An executive at Tiffany & Co. allegedly stole $1.3 million worth of jewelry from the company. How did she do it?

Very slowly, it seems. Ingrid Lederhaas-Okun, 46, worked as the vice president of product development at the jeweler's Midtown Manhattan headquarters from January 2011 to February of this year, when her position was terminated due to downsizing. […]

"She was careful to only keep items that were valued at under $10,000." […] "Tiffany's has a policy of only investigating missing inventory that's valued over $25,000. […]

Ice-T (né Tracy Marrow), the longtime rapper, actor, and former professional jewel thief, suspects that Lederhaas-Okun may have had a buyer in advance.