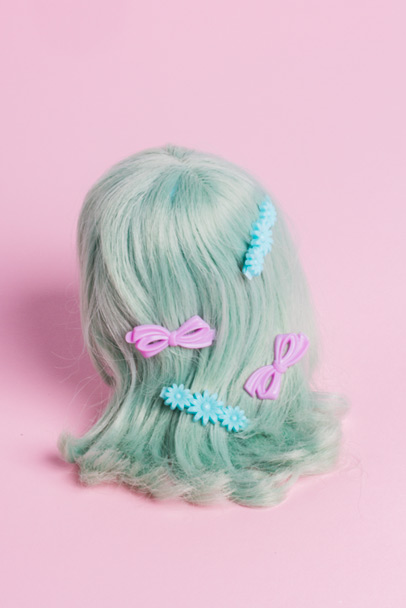 In August 2009, scientists in Israel raised serious doubts concerning the use of DNA by law enforcement as the ultimate method of identification. In a paper published in the journal Forensic Science International: Genetics, the Israeli researchers demonstrated that it is possible to manufacture DNA in a laboratory, thus falsifying DNA evidence. The scientists fabricated saliva and blood samples, which originally contained DNA from a person other than the supposed donor of the blood and saliva.

The researchers also showed that, using a DNA database, it is possible to take information from a profile and manufacture DNA to match it, and that this can be done without access to any actual DNA from the person whose DNA they are duplicating. The synthetic DNA oligos required for the procedure are common in molecular laboratories.

The New York Times quoted the lead author on the paper, Dr. Daniel Frumkin, saying, "You can just engineer a crime scene… any biology undergraduate could perform this."

Dr. Frumkin perfected a test that can differentiate real DNA samples from fake ones. His test detects epigenetic modifications, in particular, DNA methylation. Seventy percent of the DNA in any human genome is methylated, meaning it contains methyl group modifications within a CpG dinucleotide context. Methylation at the promoter region is associated with gene silencing. The synthetic DNA lacks this epigenetic modification, which allows the test to distinguish manufactured DNA from original, genuine, DNA.

It is unknown how many police departments, if any, currently use the test. No police lab has publicly announced that it is using the new test to verify DNA results.