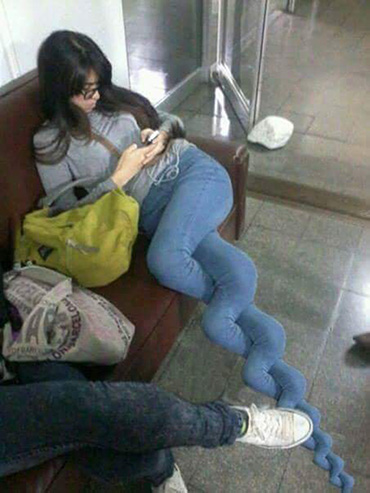 Italy: Town bans pizza-making over soaring pollution
Woman whose body turns food into alcohol beats drink-drive charge
A new study has found that watching yourself eat something unhealthy, like a slice of chocolate cake, can make that food seem less tasty. And that, in turn, might make you eat less.
Hunger Promotes Fear Extinction
By one estimate, as many as 40 percent of people experience constipation while they're away from home
Blind person to receive "bionic eyes, " camera mounted on a pair of glasses will feed information directly to the brain.
Physicists Say Consciousness Might Be a State of Matter
How do we know when we have seen enough information, and that we should stop any further input in order to avoid some form of information overload? [PDF]
The number of active contributors in Wikipedia has been declining steadily for years, and suggests that a sharp decline in the retention of newcomers is the cause. [PDF]
Apple faces $5 million lawsuit over allegedly slowing the iPhone 4S with iOS 9
What makes the drone community believe deliveries are a good idea? Assuming the technology works, do the economics make sense?