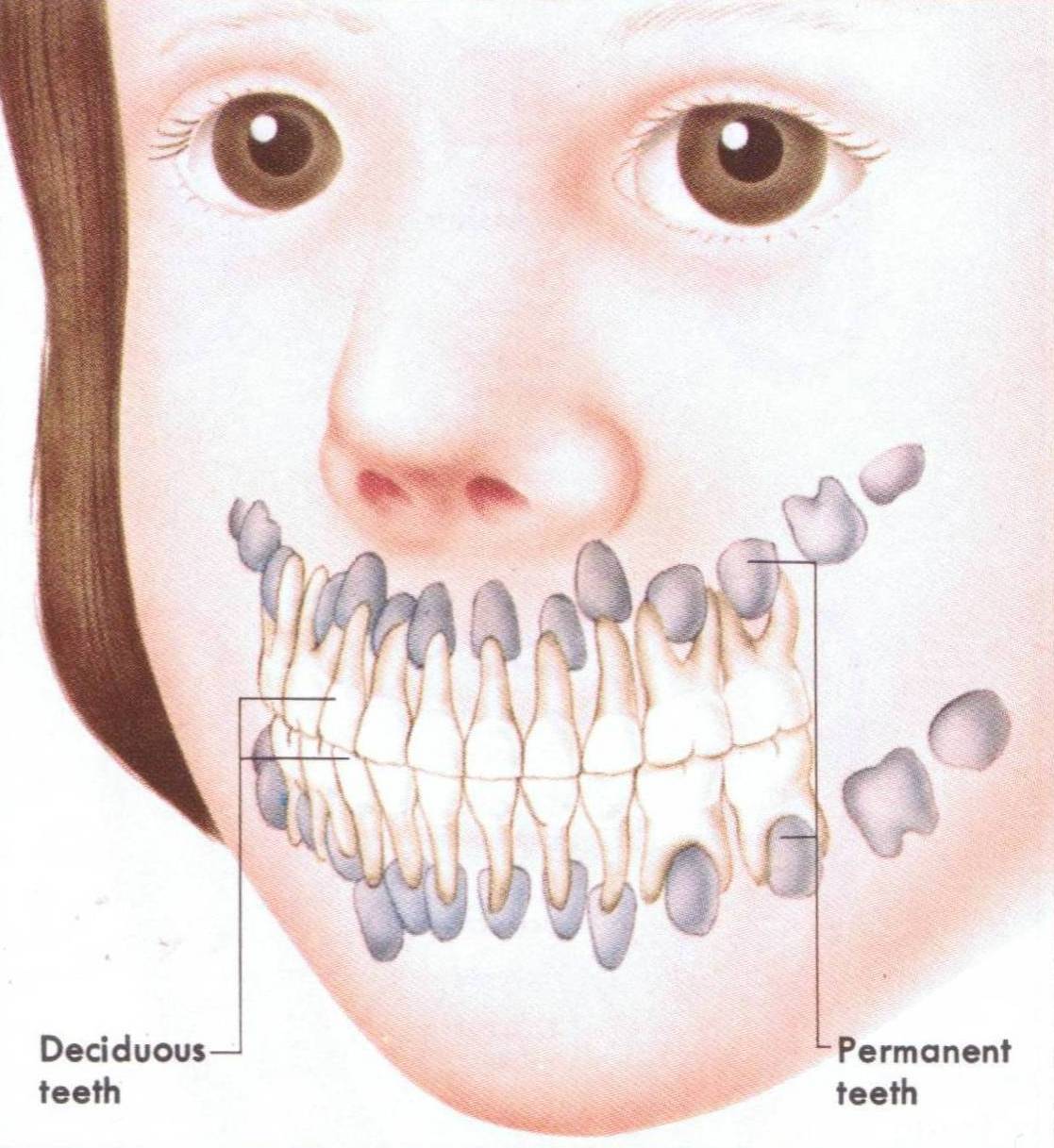 Electric vehicles emit more CO2 than diesel ones, German study shows
French man arrives in Caribbean after crossing Atlantic in giant barrel
A "cyber event" interrupted grid operations in parts of the western United States last month, according to a cryptic report posted by the Department of Energy. If remote hackers interfered with grid networks in California, Utah and Wyoming, as the DOE filing suggests, the event would be unprecedented.
Teenager sues Apple over 'facial recognition error' that led to his arrest
Millions of people uploaded photos to the Ever app. Then the company used them to develop facial recognition tools.
Why do many people come to believe that they and others have a true self?
On the reception and detection of pseudo-profound bullshit [PDF]
San Francisco approves ban on cashless stores, follows similar moves in Philadelphia, New Jersey
New (australian) $50 note contains typo in word, discovered months after 46 million notes distributed
Reducing Crime Through Environmental Design: Evidence from a Randomized Experiment of Street Lighting in New York City
Metal fraud cost NASA two satellites worth $700 million
Several years ago, there were rumors that metals might have an awkward cousin
Three Mile Island will shut down by September 30th
Burger King's new Whopper is 0% beef
choice overload only appears in the absence of brand names, but disappears when all options contain brand names—either familiar or unfamiliar
out of 8.9 million dogs in the UK, 2.1 million were left alone in their owner's home for quite considerable lengths of time. This is not always progressive towards a dog's social welfare, which without being able to socialize may be inclined towards more negative and problem behaviors. Perhaps if they (i.e. dogs) could contact each other via the internet, their situation might improve?
All perching birds – the majority of the world's bird population – originated in Australia, researchers report
research team developed a new concept of fire extinguisher optimized for space-use
The Big Kitchen at the World Trade Center, 1981
3M jacket makes automated sinks go bonkers [Thanks Tim]