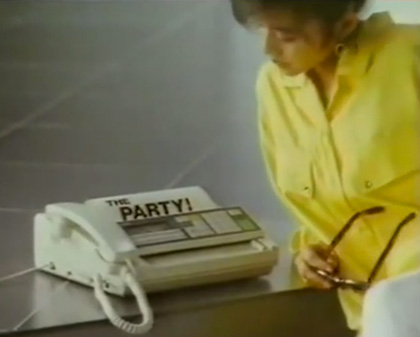 Jesus Christ could have come to Britain to further his education, according to a Scottish academic.
Tattoo artists sue videogame makers over the copyrights to artworks they've inked on athletes that appear in games. [via gettingsome]
Why are countries still using the phony bomb detectors sold by a convicted conman?
Killing a Patient to Save His Life [Thanks Glenn]
The disease has wiped out an estimated 10 percent of the U.S. pig population, helped push pork prices to record highs
The Next Green Revolution May Rely on Microbes
A Re-Evaluation of the Size of the White Shark Population off California, USA
Disturbing Facts About Sunscreen
The history of bear pepper sprays: They played recordings of growling bears and hissing humans. They blared boat horns, blew whistles, engaged strobe lights, and set off firecrackers. Finally, they sprayed chemicals directly into the bear's face: onion juice, Windex, mustard, and an aerosol-based dog repellent called Halt.
An experience reducing toilet flushing noise reaching adjacent offices
How Would Humans Know If They Lived in a Multiverse?
New study suggests the Universe is not expanding at all.
How can you tell which are the dominant ethnicities, professions, or genders? One easy test: in our society, dominant groups are the ones people are allowed to insult and lampoon.
Job interviews reward narcissists
Ever since "The Innovator's Dilemma," everyone is either disrupting or being disrupted.
The human brain is built for art appreciation, suggests a meta-analysis that looked at studies mapping brain processes linked to the arts. [via gettingsome]
New York Dealers Discuss the Future of Galleries
Feedback From James Joyce's Submission of Ulysses to His Creative-Writing Workshop
Marilyn Monroe was a huge fan of Joyce. And Magnum photographer Eve Arnold once photographed her reading Ulysses.
O.J. Simpson's White Bronco Can Apparently Be Rented for Parties
The surprising story of 2 TV chopper pilots who followed the OJ chase 20 years ago
Jennifer in paradise: the story of the first Photoshopped image