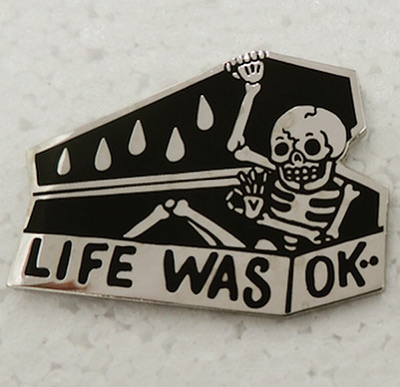 Scientists say they've found a way to slow ice cream's melting
In this study, 100 percent of the participants remained HIV-free.
Scientists have pinpointed a population of neurons in the brain that influences whether one drink leads to two
Distillery that sent unmatured malt whisky into space to study the effect of near-zero gravity on flavour has described its findings as "groundbreaking"
How to get rid of a satellite after its retirement
The US Navy is working on AI that can predict a pirate attack
Forget body language or eye movements. There are much better ways to detect lies
Queuing on the basis of last-come-first-served may sometimes be more efficient
What's the best length for online news videos? People liked longer videos better than shorter ones. Long videos averaged 2.08 minutes in duration. Short videos averaged 24 seconds.
If we think that the world of the future will be largely dominated by America and China, then this kind of English-Chinese bilingualism could become much, much more common. Is Singapore the future of language?
Angola was the most difficult of all the countries I visited. Man who traveled to every country on earth explains the most difficult places to visit
Here's a mystery: below 8,400 meters there are no fish. At 8,370 meters? There are fish.