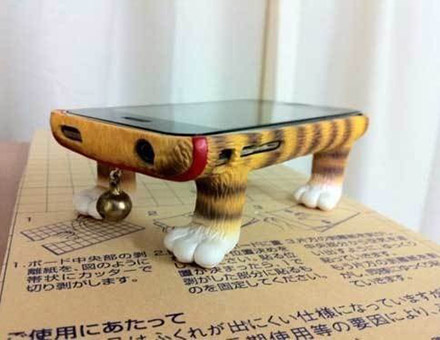 Anarchist conference descends into chaos
Rollercoaster thrill-seekers showered in blood after ride decapitates deer
Penises grown in lab could be tested on humans within five years
Americans love to eat out. During the year 2012, the average resident of the United States of America ate more than 200 meals outside the home. This paper studies the history of eating outside the home in America from Colonial to modern times.
Diners Tend To Eat More If Their Companions Are Overweight
Losing the sense of smell predicts death within five years, according to new research.
Southampton University scientists have found evidence that awareness can continue for at least several minutes after clinical death which was previously thought impossible
Who has more appeal and influence: Someone who makes decisions with considerable thought and analysis or someone who takes virtually no time and seems to make decisions effortlessly? [PDF]
Over-caffeinated people may have a hard time expressing emotion
Mosquitoes think and act 100 times faster than you can
A New York appeals court will soon decide if chimps should have the same rights as humans
Other people can tell whether your partner is cheating on you
'Back-up husbands,' 'emotional affairs' and the rise of digital infidelity
Being a gynecologist in Afghanistan is one of the most dangerous jobs in the world
Sensory deprivation goes from CIA torture manuals to a yoga studio near you.
World's loudest sound circled the Earth four times
In carefully crafting a lightbulb with a relatively short life span, the cartel thus hatched the industrial strategy now known as planned obsolescence.
The online illicit drug economy is booming. Here's what people are buying.
The World's Most Dangerous Garden
Too Much Air in Potato Chip Packets? Students Make a Boat to Prove It
A quantitative analysis of the graying of Barack Obama's hair [PDF]