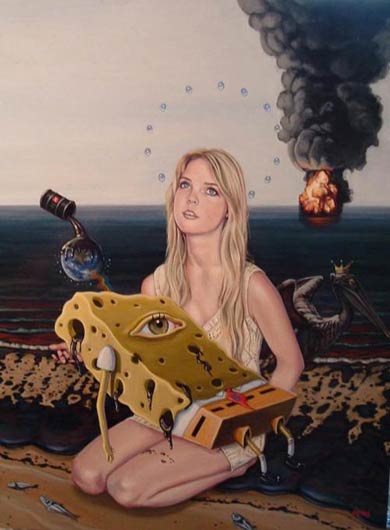 A fortuitous combination of ravenous bacteria, ocean currents and local topography helped to rapidly purge the Gulf of Mexico of much of the oil and gas released in the Deepwater Horizon disaster of 2010, researchers reported on Monday.

After spewing oil and gas for nearly three months, the BP PLC well was finally capped in mid-July 2010. Some 200,000 tons of methane gas and about 4.4 million barrels of petroleum spilled into the ocean. Given the enormity of the spill, many scientists predicted that a significant amount of the resulting chemical pollutants would likely persist in the region's waterways for years.

According to a new federally funded study published Monday by the National Academy of Sciences, those scientists were wrong. By the end of September 2010, the vast underwater plume of methane, plus other gases, had all but disappeared. By the end of October, a significant amount of the underwater offshore oil—a complex substance made from thousands of compounds—had vanished as well.