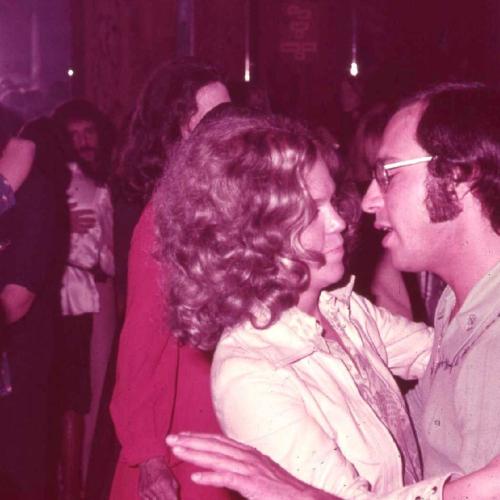 Dozens of people in Taiwan have changed their names to "salmon" to take advantage of a restaurant's sushi promotion deal. Officials have issued a plea asking people to stop visiting government offices to request the name change.
Angry Customer Demands Refund After Ordering A Dozen Masks, Receiving "Only 12″
Scientists grew tiny tear glands in a dish — then made them cry
About 330 billion cells are replaced daily, equivalent to about 1 percent of all our cells. In 80 to 100 days, 30 trillion will have replenished—the equivalent of a new you.
Erin Brockovich: Plummeting sperm counts, shrinking penises: toxic chemicals threaten humanity
Lingering symptoms from the coronavirus may turn out to be one of the largest mass disabling events in modern history.
Microbes Unknown to Science Discovered on The International Space Station
Facebook is making a bracelet that lets you control computers with your brain — The device would let you interact with Facebook's upcoming augmented-reality glasses just by thinking.
Invisibility of Social Privilege to Those Who Have It
Unpacking a Decade of Appellate Decisions on Qualified Immunity — a judicial doctrine that shields government officials, including those in law enforcement, from being held personally responsible for constitutional violations
"Narco Submarine" Discovered in Spain
The Spanish Electrician Who Sabotaged the Nazis
Using newly digitised logbooks detailing the hunting of sperm whales in the north Pacific, the authors discovered that within just a few years, the strike rate of the whalers' harpoons fell by 58%. This simple fact leads to an astonishing conclusion: that information about what was happening to them was being collectively shared among the whales