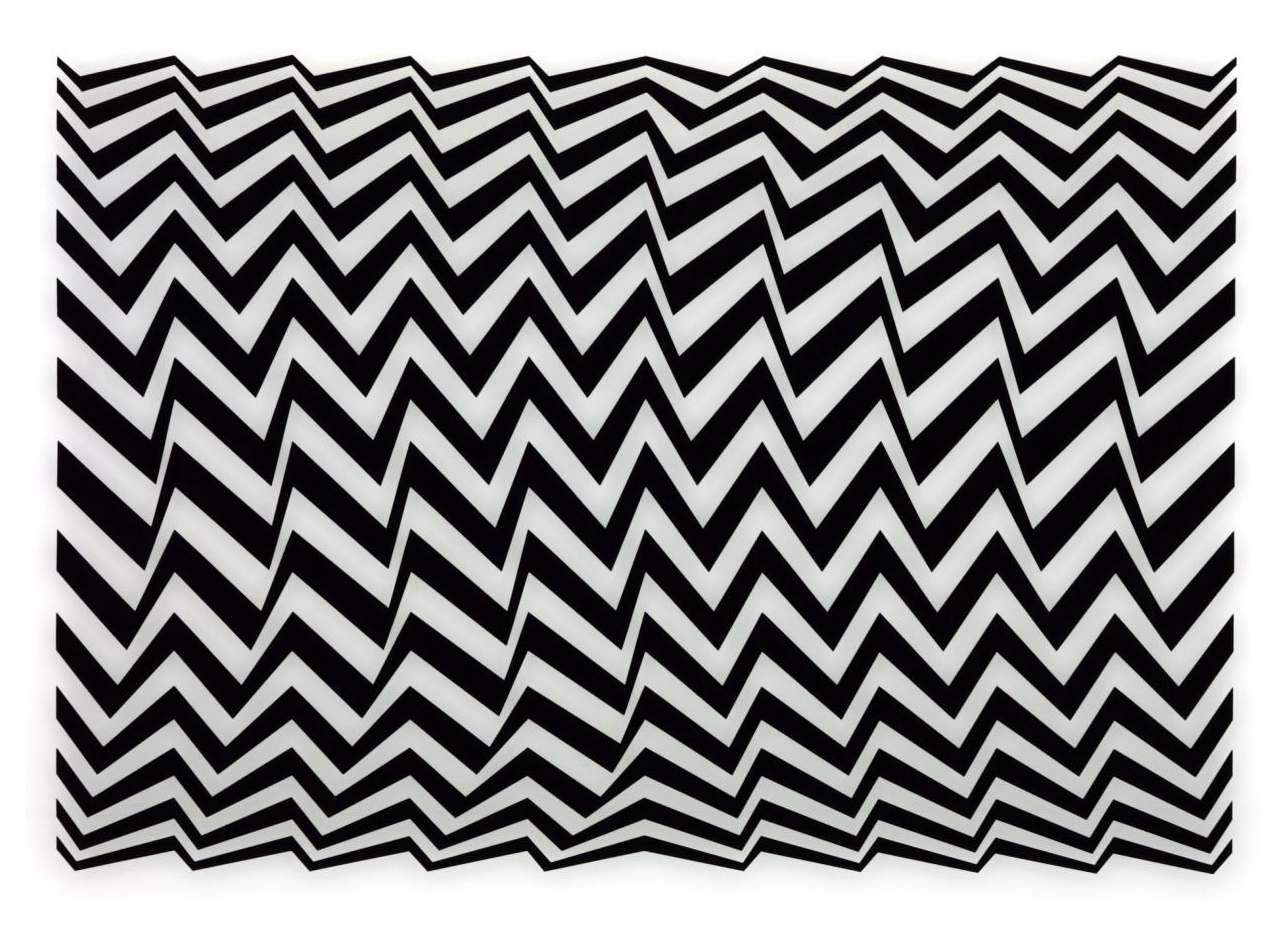 A new drug, created to treat just one patient, has pushed the bounds of personalized medicine and has raised unexplored regulatory and ethical questions.

The drug, described in The New England Journal of Medicine, is believed to be the first "custom" treatment for a genetic disease. It is called milasen, named after the only patient who will ever take it: Mila (mee-lah) Makovec, who lives with her mother, Julia Vitarello, in Longmont, Colo. […]

Milasen is believed to be the first drug developed for a single patient (CAR-T cancer therapies, while individualized, are not drugs). But the path forward is not clear, Dr. Yu and his colleagues acknowledged. There are over 7,000 rare diseases, and over 90 percent have no F.D.A.-approved treatment […]

Tens of thousands of patients could be in Mila's situation in the United States alone. But there are nowhere near enough researchers to make custom drugs for all who might want them.

And even if there were, who would pay? Not the federal government, not drug companies and not insurers, said Dr. Steven Joffe, professor of medical ethics and health policy at the University of Pennsylvania.

"Unfortunately, that leaves it to families," he added. "It feels awfully uncomfortable, but that is the reality."

That means custom drugs would be an option only for the very wealthy, those with the skills to raise large sums of money, or those who gain the support of foundations.

Mila's drug development was mostly paid for by the foundation run by her mother, but she and Dr. Yu declined to say how much was spent.
screenprint on Perspex { Bridget Riley, Untitled [Fragment 3/11], 1965 }