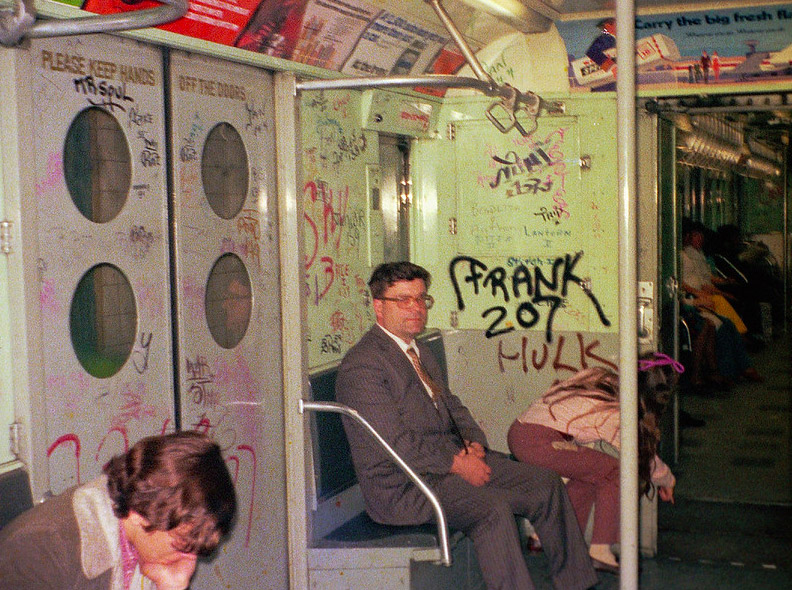 How I heat my home by mining crypto currencies — and cutting my electricity bill in half in the process
Studies show that swearing makes up around 0.5 % of the daily spoken content
the average length of an erect penis is between 5.1 and 5.5 inches (12.95-13.97 cm)
The virus that causes the common cold can effectively boot the Covid virus out of the body's cells, say researchers.
A New Generation of Vaccines Is Coming, Some With No Needles
More than 1.4 trillion euros ($1.7 trillion) of banknotes were circulating at the end of 2020, up 11% from a year earlier. Yet the evidence suggests that only about a fifth of that is used for transactions within the currency area. Studies have shown that 30-50% by value is held outside the bloc, such as in developing economies with underdeveloped payment infrastructure and a lack of credible savings options. The rest, maybe as much as 50% by value, is physically stored by households, companies and banks. [Bloomberg]
In Europe, the [big tetch] companies are spending more than ever, hiring former government officials, well-connected law firms and consulting firms. They funded dozens of think tanks and trade associations, endowed academic positions at top universities across the continent and helped publish industry-friendly research by other firms. In the first half of 2020, Google, Facebook, Amazon, Apple and Microsoft declared spending a combined 19 million euros, or about $23 million, equal to what they had declared for all of 2019 and up from €6.8 million in 2014. Despite the lobbying, the industry has had few major successes. [NY Times]
A tool for publishing newsletters, Substack grew in prominence over the past year as several well-known opinion journalists abandoned their longtime employers to start their own subscription-based, bespoke punditry shops on the platform. […] Former Vox columnist Matt Yglesias, for example, is reportedly poised to rake in $860,000 in subscription revenue this year. Unless he's paying $50,000 a month for his internet connection, his newsletter's rate of profit dwarfs that of most any major media outlet. […] But this was not the focus of last week's Substack discourse.
Nike and Boeing Are Paying Sci-Fi Writers to Predict Their Futures (2018)
Facebook Algorithmic Factory (2016)