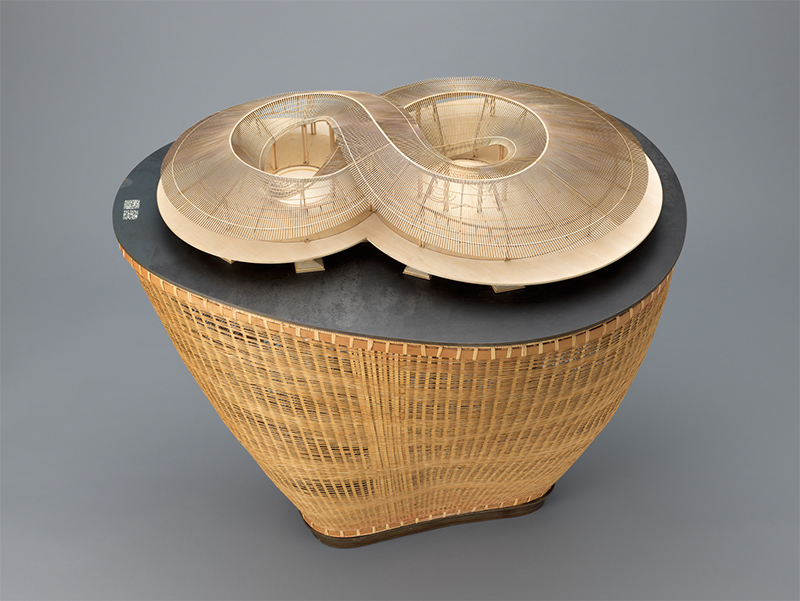 New York may be a notoriously difficult place to build, but for cathedrals everywhere, delays are par for the course. In The Gothic Enterprise, author Robert Scott conducted a survey of project timelines. Construction at Canterbury Cathedral lasted 343 years. Construction at French cathedrals Amiens, Beauvais, Bourges, Evreux, Lyon, and Rouen each lasted more than three centuries. Bristol Cathedral started in 1218 and was not finished until 1905 – 688 years. Across 217 church and abbey projects in England, construction took an average of 250–300 years. And St. John the Divine is not alone among the ranks of unfinished cathedrals. Perhaps most famously, Gaudi's Sagrada Familia has been under construction since 1882. […]

Why do cathedrals take so long to build? […]

Cathedrals are distinct from typical megaprojects in a very important way: an unfinished Cathedral is by no means a failure. […] Because the finish line is besides the point. Cathedrals are so compelling because they make visible the continued commitment that every building, city, and institution requires of their participants if they are to survive. Cathedral building ritualizes construction; they are compelling because they are never finished.
wood, steel, and bamboo { Archi-Union Architects, Philip F. Yuan, "In Bamboo" Cultural Exchange Center, Daoming, Sichuan Province, China, 2017 }