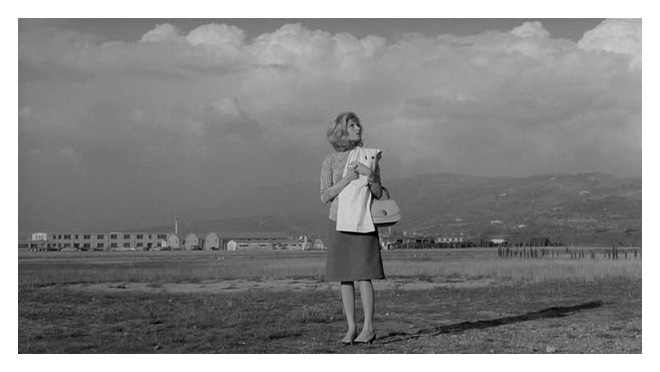 As the 14th edition of the Venice Biennale of Architecture prepares to open, the pavilions of the Giardini might be the perfect venue for an analysis of the architectural manifestations of national identity.

Here is a series of buildings each attempting to say something serious and legible about the nation that built them. They represent extremes of hubris, humility and hope. There are buildings here by the masters of modernism, Alvar Aalto, Carlo Scarpa, Gerrit Rietveld and Josef Hoffmann, and others by one-time names now so obscure that even historians struggle to recall them. Here is the 1938 German pavilion with its severe Nazi-era façade, the rather fey Russian pavilion designed by Aleksey Schusev, architect of the Lenin mausoleum. The British pavilion is an odd, feebly domed work by Edwin Rickards, an almost impossible space to show work in. There is the beautifully minimal Nordic pavilion by Sverre Fehn and the extraordinary maximal, green ceramic-clad Hungarian pavilion by Géza Maróti.

Each pavilion tells us about the desire to express something of the national character – and the prevailing political aesthetic. And it is this idea – and what happened to it – that is at the heart of the theme set by this year's curator, Rem Koolhaas. The question is posed through the juxtaposition of cities a century ago – with their distinctive, bustling streetscapes, busy with architectural detail – with shots of contemporary central business districts, the anonymous cityscapes of glass towers and urban freeways that could be Houston or Dubai, La Défense or Doha. The question Koolhaas poses is: How did this happen? How did these diverse cities absorb this idea of modernity in such a homogenous way, how did one type of architecture attain such hegemony?

[…]

Koolhaas's brilliant dissection of the meaning of the skyscraper in his 1975 book Delirious New York includes the insight that the elevator – which finally makes the long-dreamt-of skyscraper possible – also allows its expression to be disassociated from its structure. The endless extrusion no longer has any structural logic or rationale that can be expressed on the exterior; instead its architecture – its style – is now purely applied.

Koolhaas extends this idea in his 2001 essay "Junkspace", where he indicates that out-of-town locations, air-conditioning and the escalator have finally broken any notions of architectural responsibility to context and any ties between scale and architecture. "Architecture disappeared in the 20th century," he wrote.
image { Michelangelo Antonioni, L'Eclisse, 1962 }